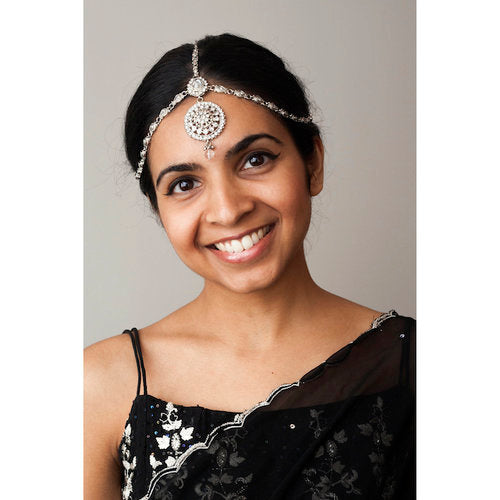 The trend of the matta patti
No bridal dress is complete without some form of jewellery.  For centuries, the adornment of the body with precious jewels and stones has been a long-standing practice for both men and women in many countries all over the world – itcan instantly make the wearer feel beautiful and confident. 
Jewellery plays a significant role in many customs and cultures around the world, and this is especially true for an Indian wedding!  Every bride wishes to feel like a queen on her big day, and it's no wonder that many brides have begun to look to the past for inspiration, from their dress to their jewels.  But it's becoming apparent that brides no longer just want to feel like a queen on their wedding day, they actually want to look like one too - and nothing truly says 'majestic' and 'royalty' more than a matha patti: a jewel-laden headpiece which adorns the forehead of the wearer, with one or multiple ornate chains which sit on either side of the hairline. 
In India, the wearing of ornate jewellery has been associated with royalty, particularly during the Mughal dynasty when during this period, the wearing of such opulent jewellery was an exclusive right for members of the royal family and those in the royal courts. 
In more modern times, a matha patti - also known as a shingaar patti or bhandhi - has fast become a popular choice of jewellery for brides as many choose to wear their hair in an 'up-do'. One could say, that the matha patti can quite simply be the final piece of crowning glory for any bride, and the wearing of this headpiece can easily transform a bride from a princess into a queen for her big day! 
But it's not just our queen Bee Brides who have fallen in love with the majestic matha patti's; celebrities in both Hollywood and Bollywood have been inspired by the jewels of India and have rocked the head-piece in their own unique style. 
From the sparkling diamond matha patti worn by Kim Kardashian on her wedding day to others including Nicole Richie, Vanessa Hudgen and Victoria Justice who all wore theirs at various fashions shows, award ceremonies and parities. 
In B-Town, we've seen Malaika Arora don a matha patti as the only form of jewellery (aside from a few bangles) in the item song 'Munni Badnam' from the film 'Dabangg'.  Then there was Kangna Ranaut who attended the 2011 Indian International Jewellery show wearing one too.  Reigning Princess of Bollywood, Deepika Padukone can be seen wearing her matha patti in the film, 'Chennai Express' and more recently at the Zee Cine Awards, 2014.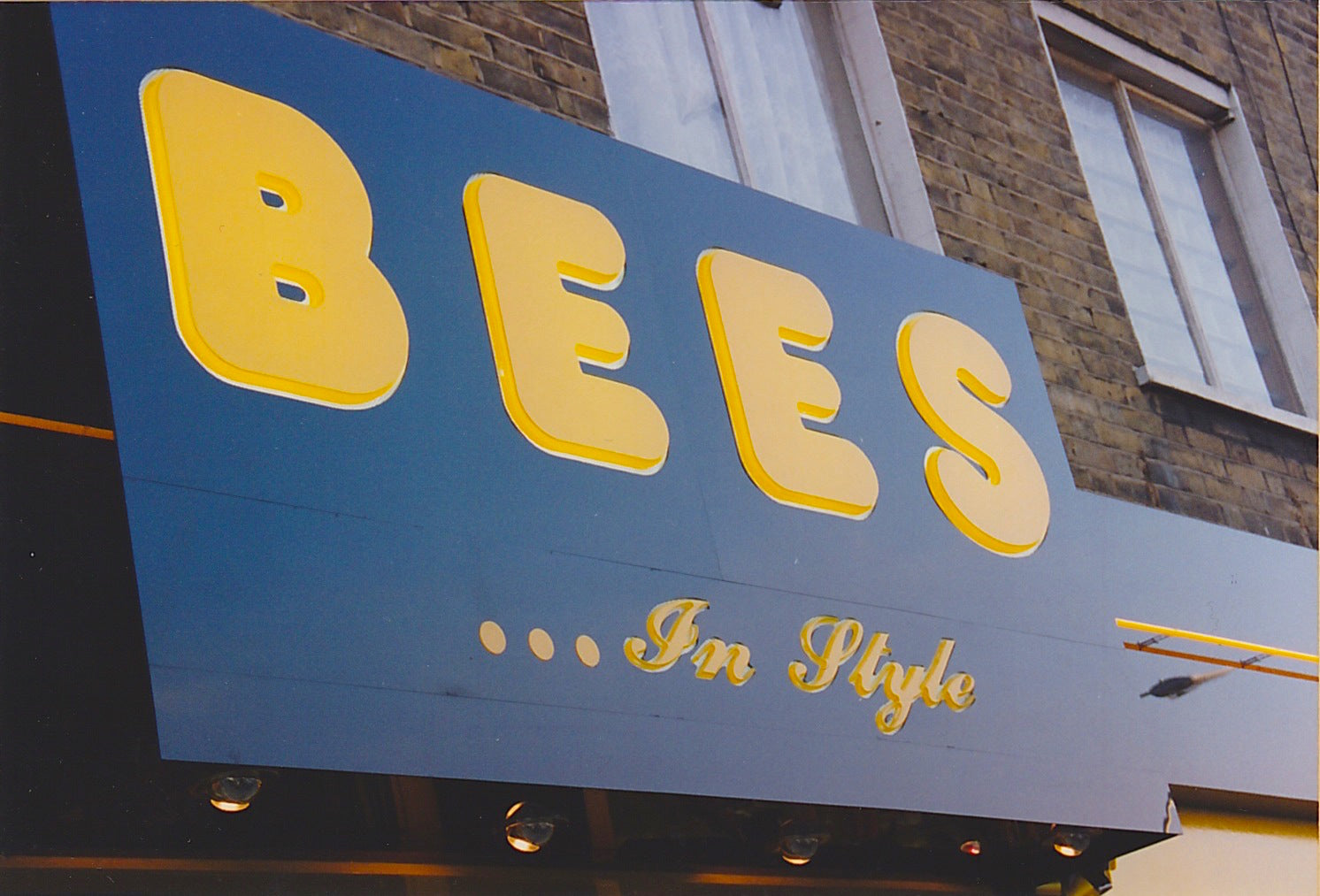 Bees
A question we get asked many times, why Bees? Sukhman demystifies all in her first post with Bees!
Read more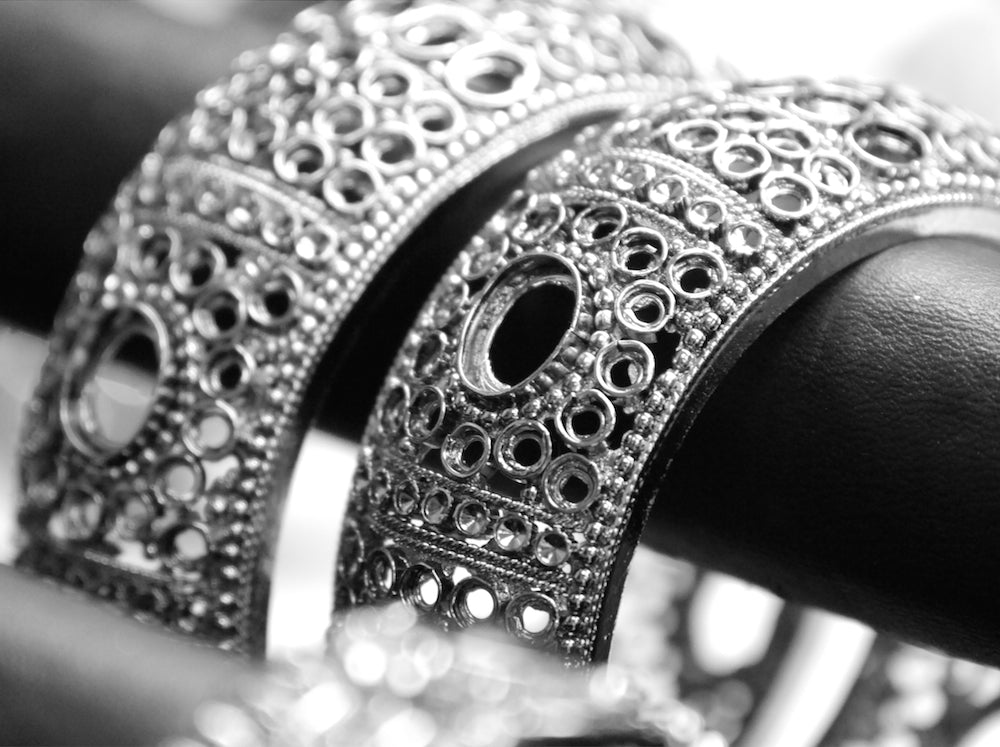 Bees
Find out how we customise your jewellery. We love being creative and trying out new ideas!
Read more