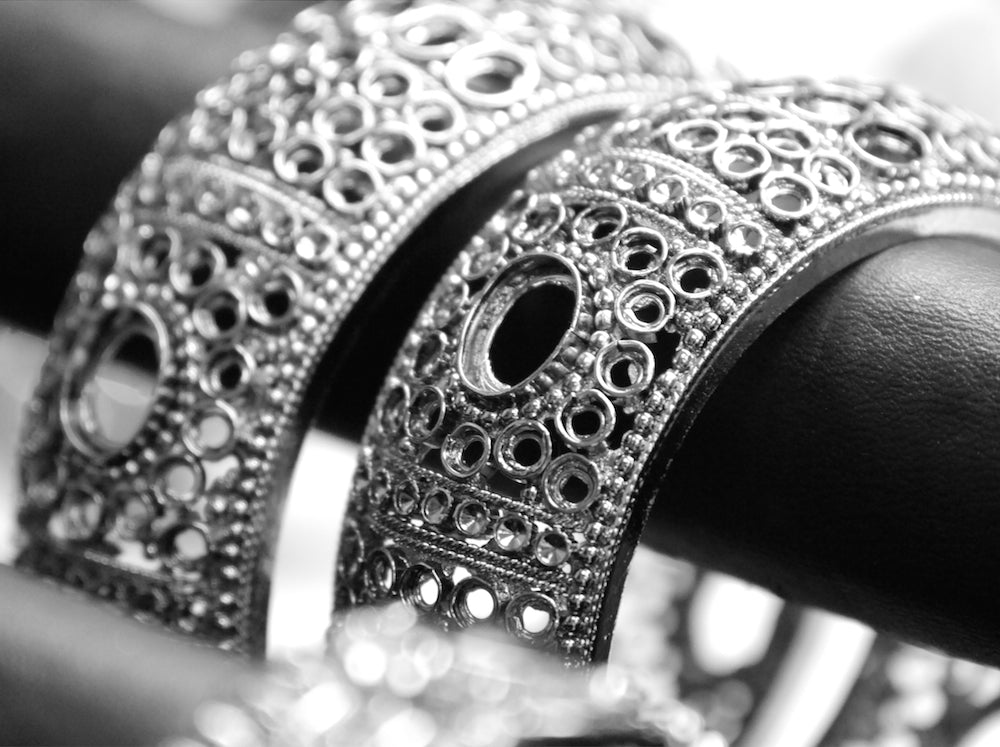 Life at the workshop
Our workshop is where the magic happens... our creatives spend hours perfecting the completion of each piece. We'd love to share with you a glimpse of some of the behind the scenes work that takes place at Bees to create your jewellery... In the first edition, we look at the process of stone setting for the Bling Bangle.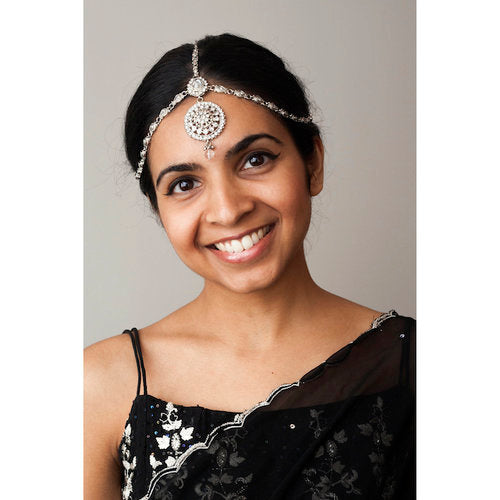 Bees
We discover how the popular headpiece, known in the East as a Matta Patti has gone global!
Read more