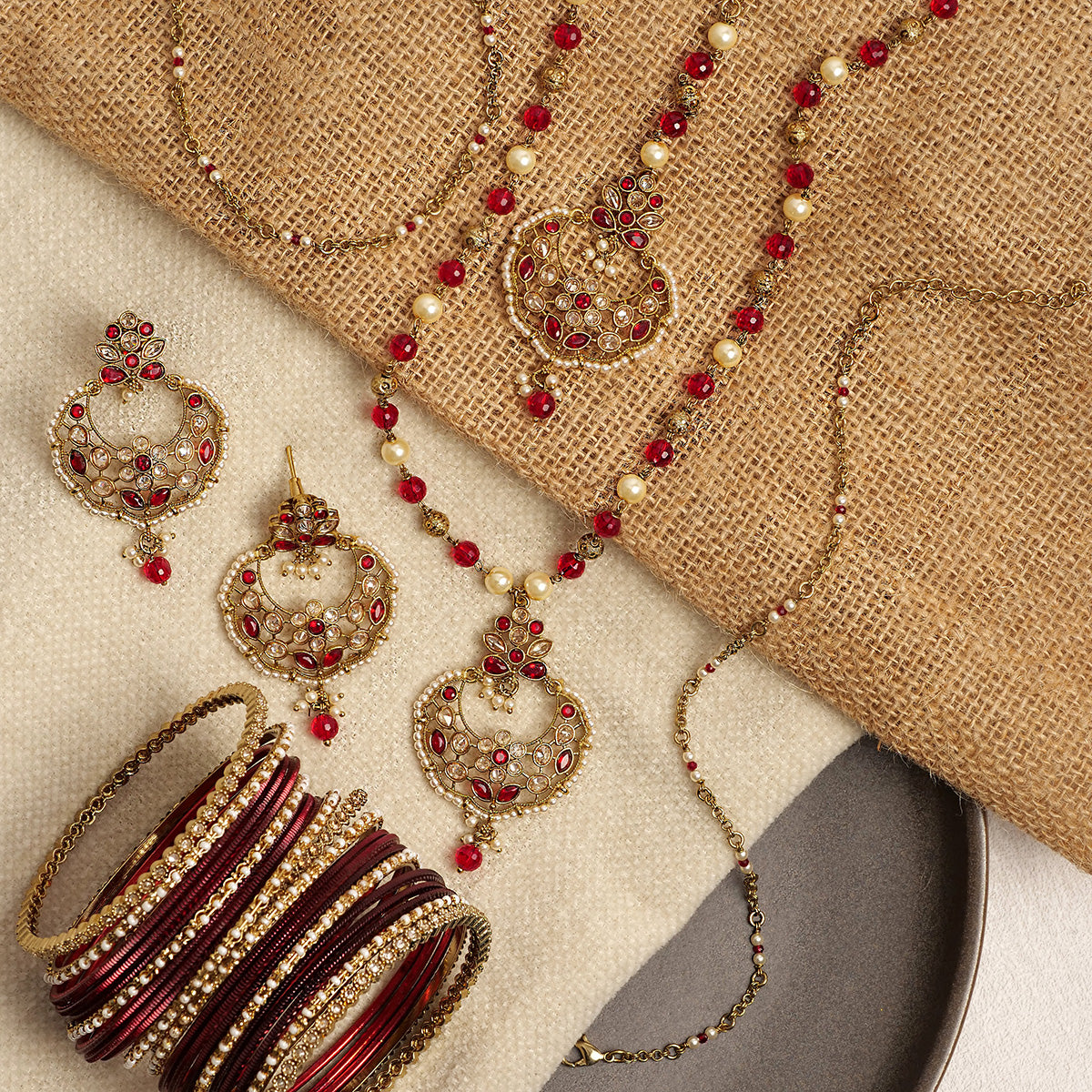 Shop the look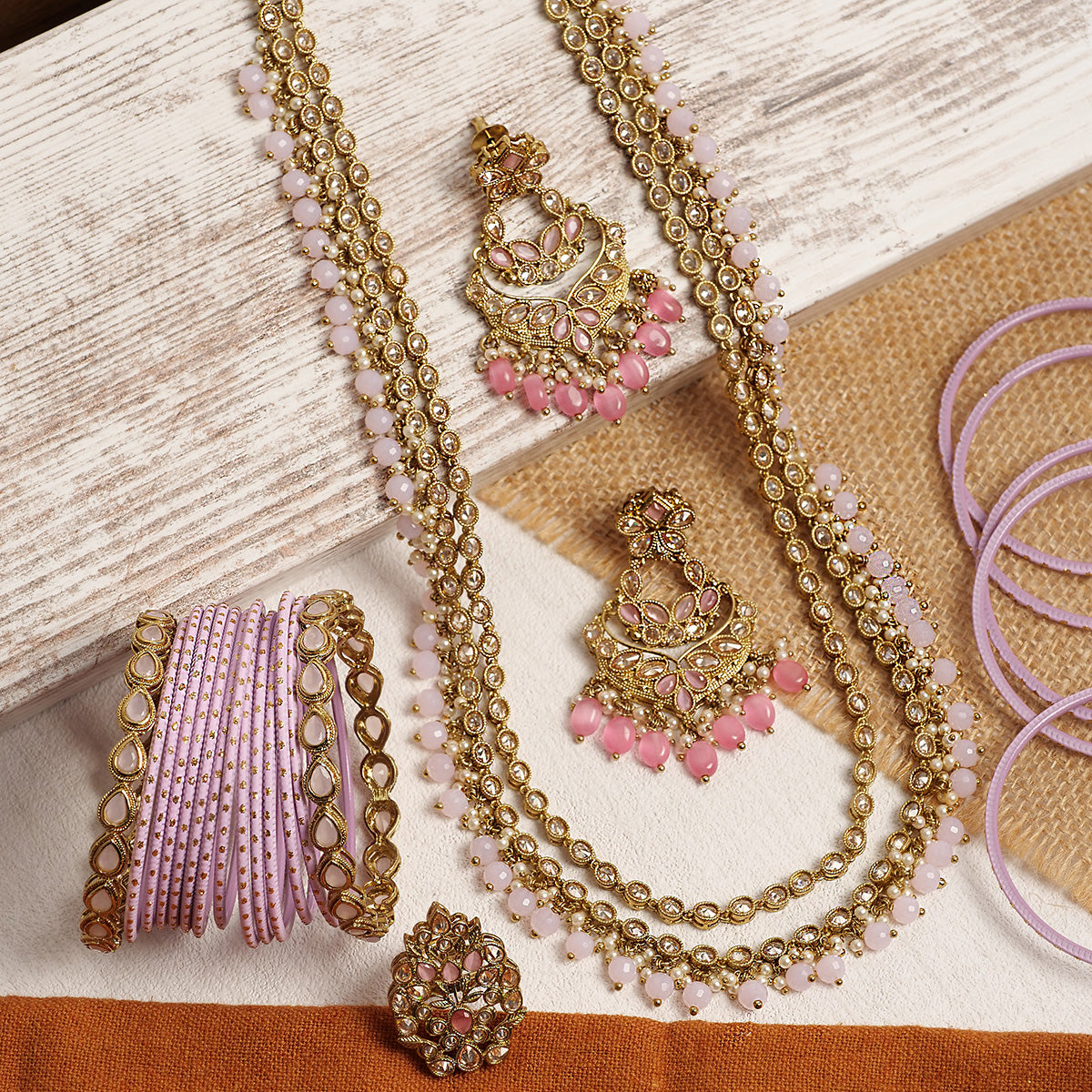 Shop the look
Shop the look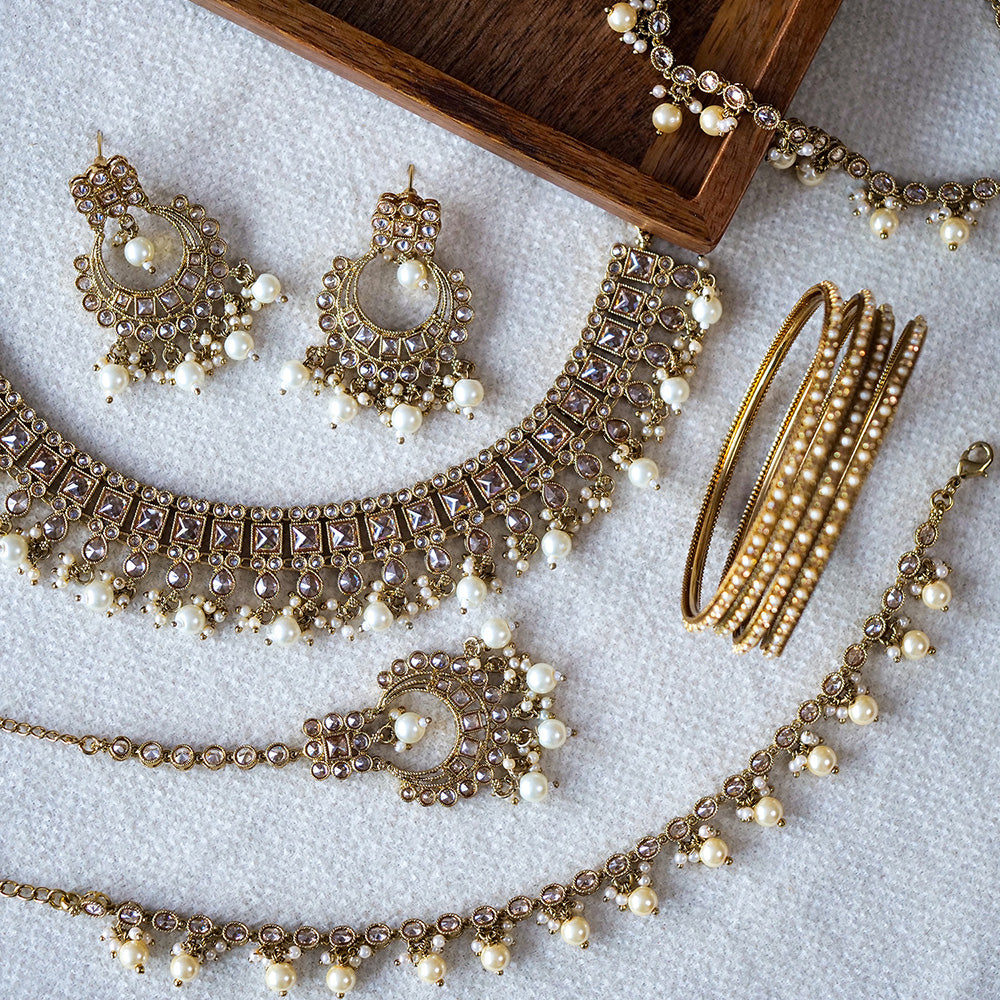 Shop the look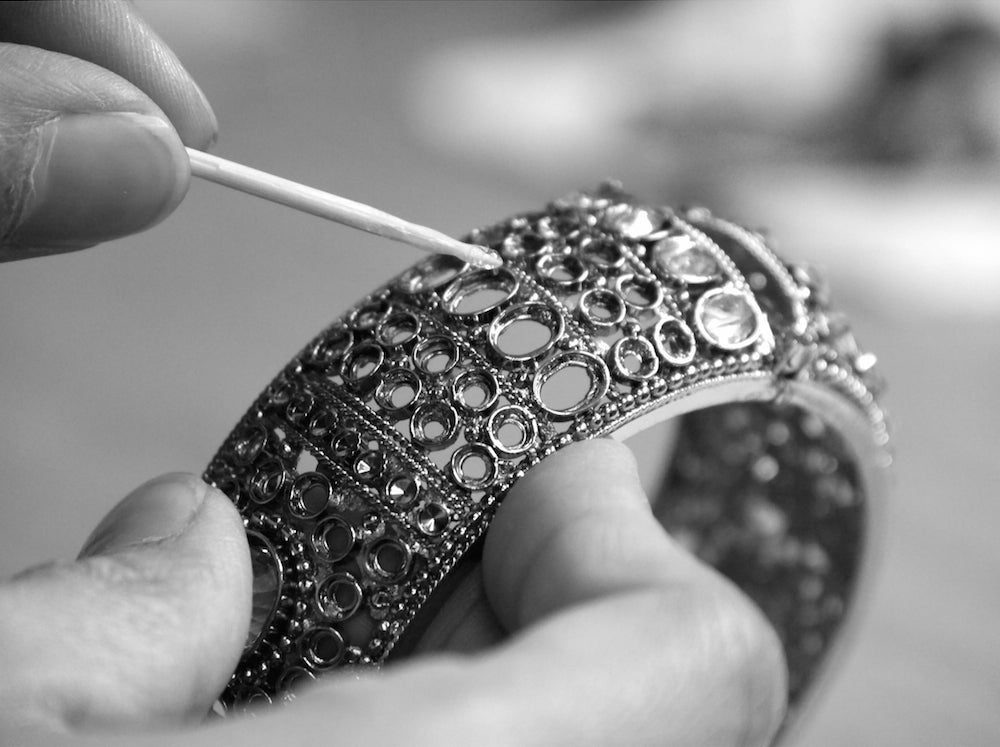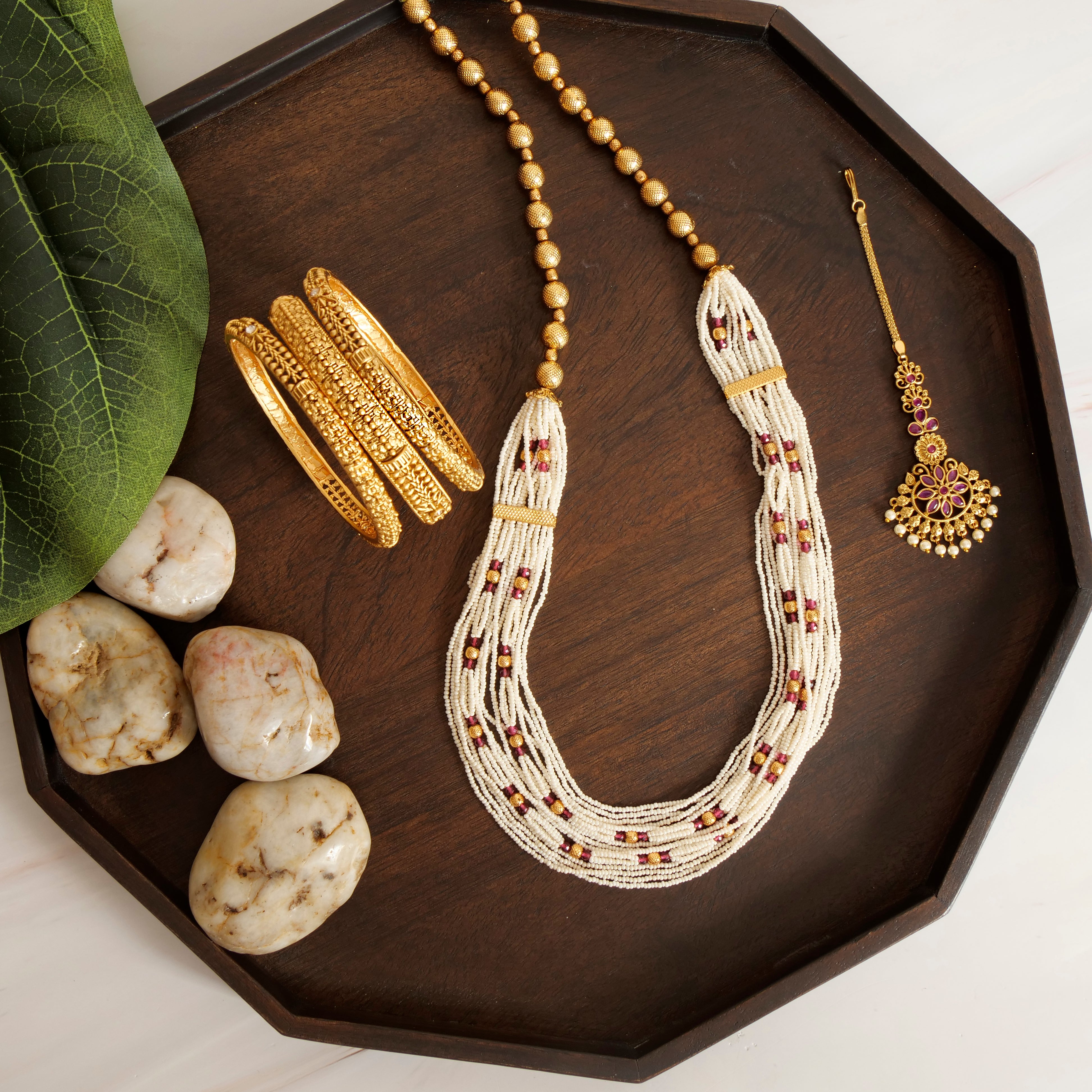 our journey
WHAT SETS US APART?
For three decades, we have passionately crafted exquisite pieces, earning a reputation for outstanding quality and creativity. Our journey has been driven by a commitment to the best materials, skilled craftsmanship, and the invaluable trust of our cherished customers.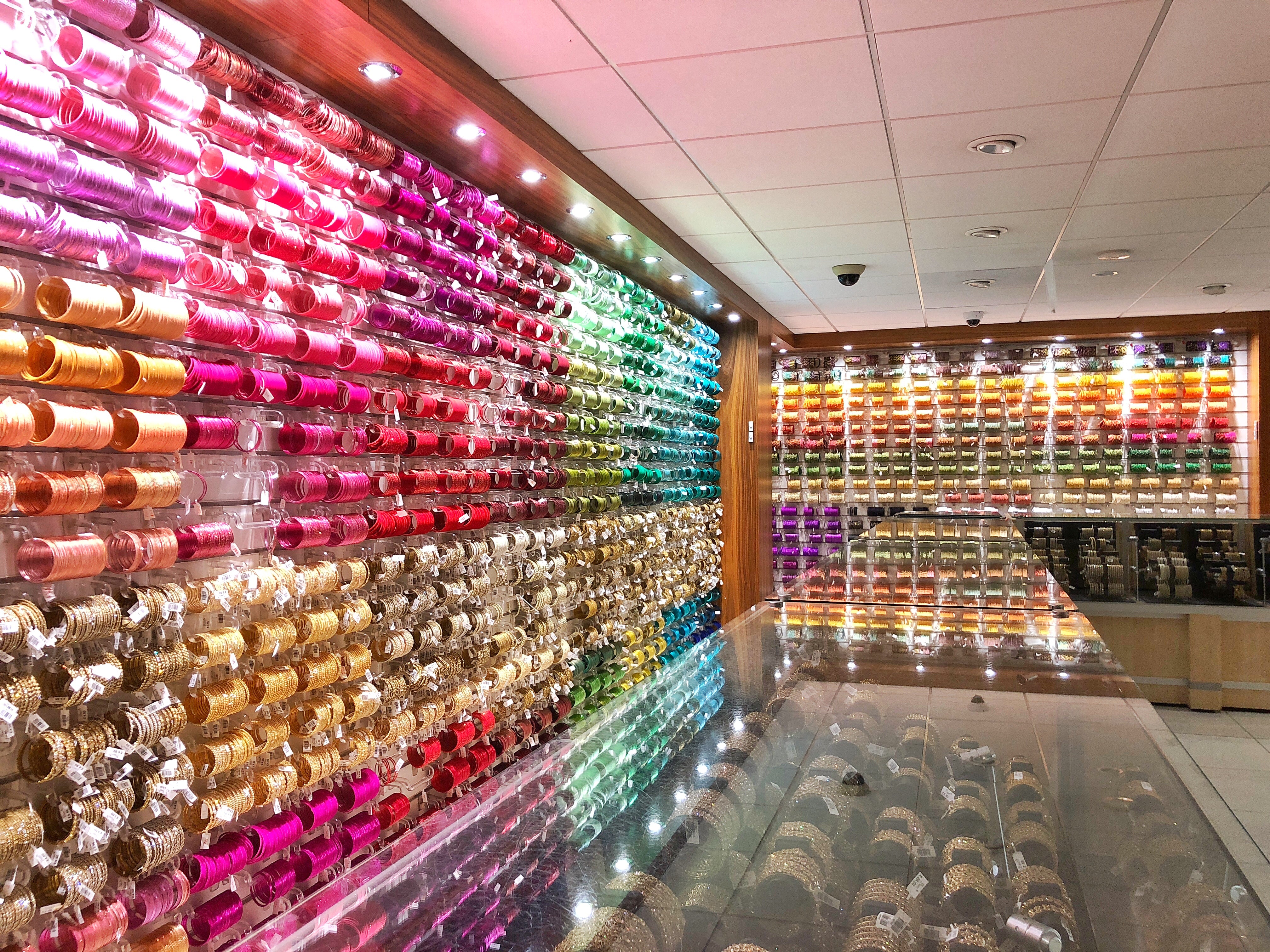 a rainbow of choice
What's your colour?
Bees is all about rocking a beautiful mix of colors! They encourage you to flaunt those vibrant shades that represent your personality, heritage, and happy moments, allowing you to be yourself and embrace your uniqueness. So, go ahead, have fun, and show off your individuality!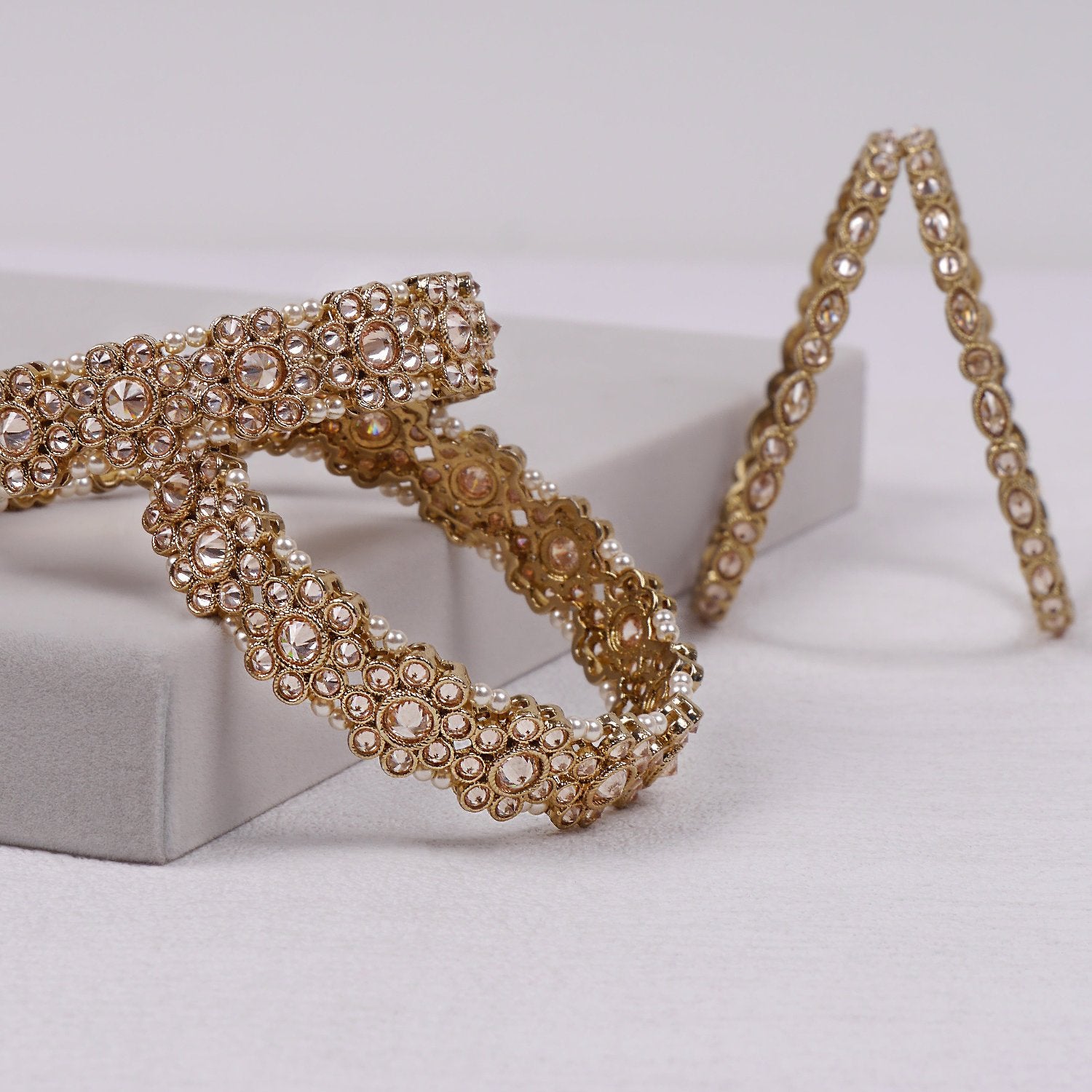 QUALITY CRAFTSMANSHIP
We value unparalleled craftsmanship, as each piece is meticulously handcrafted by skilled artisans from India, ensuring that every intricate detail is brought to life maintaining the highest standards of quality.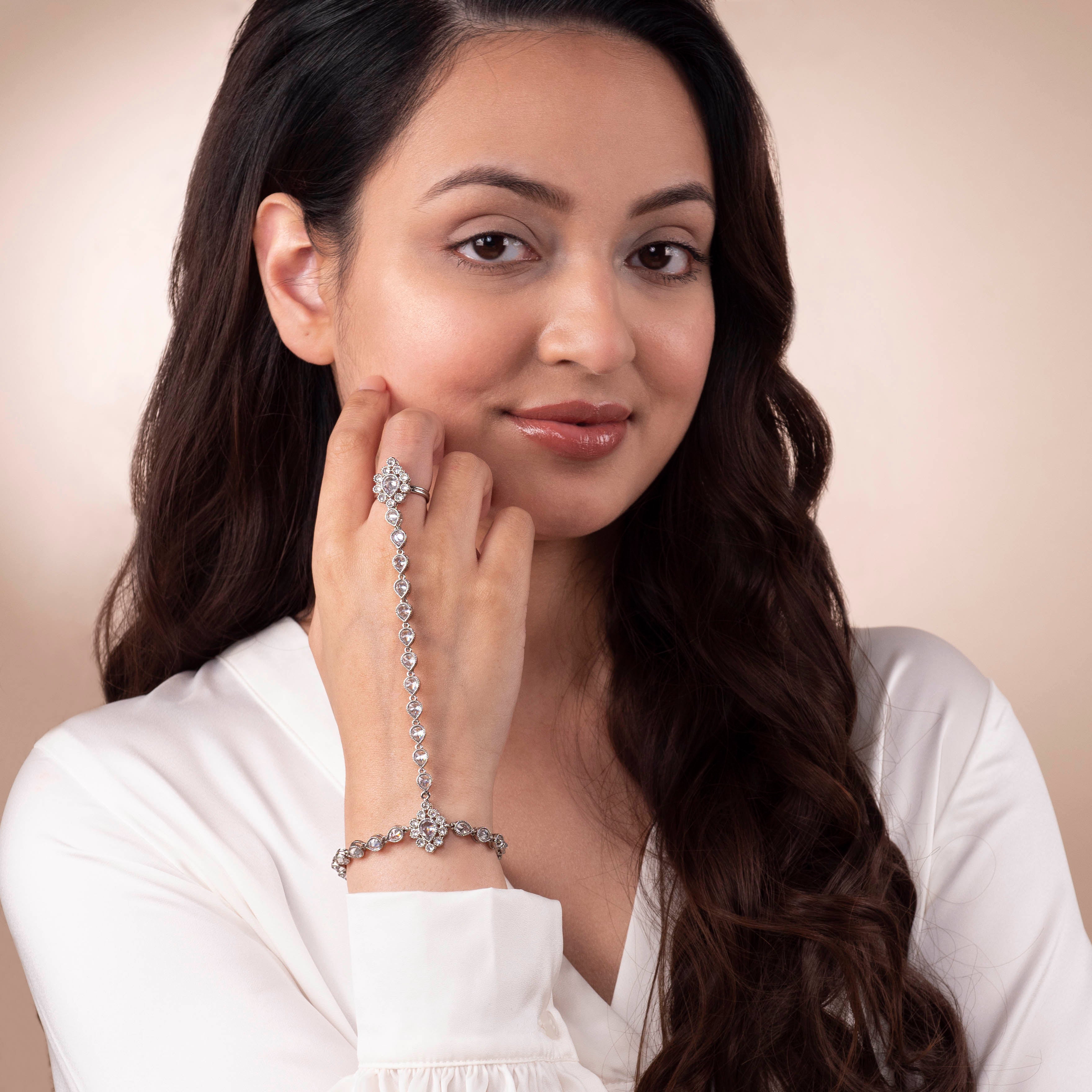 EXCEPTIONAL CUSTOMER SERVICE
We prioritise your satisfaction. Our dedicated team is committed to provide personalised assistance, ensuring seamless and delightful experience as you explore our Indian jewellery collections in-store and online.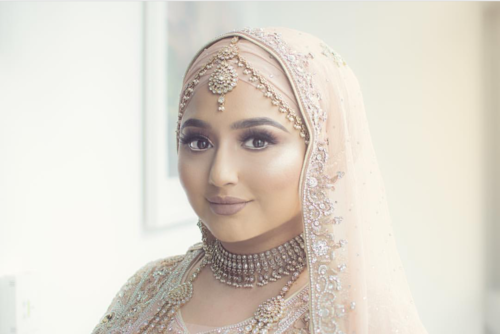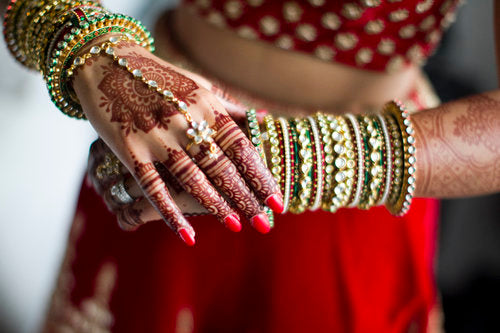 bees bridal jewellery
Customise your bridal jewellery by scheduling a video call with us for a truly unique and personalised experience.