Article: Why we chose the name Bees?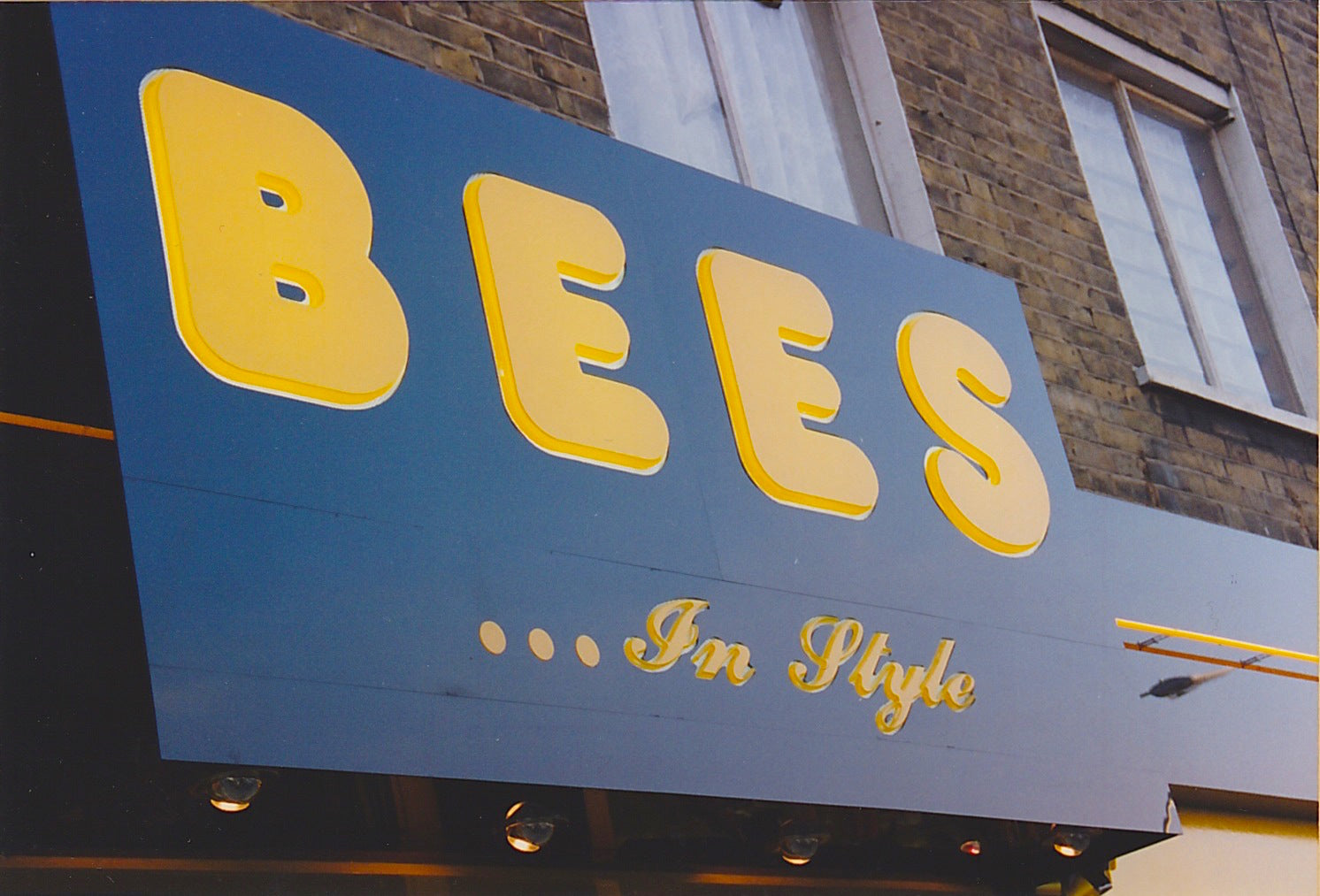 Why we chose the name Bees?
What's in a name? Take the task, for example, of naming a new born baby: it can be quite tricky simply because we all know that a name is one of the first ways we are defined. So naming a baby is hard enough, but what about naming your brand? It's important to have a name which is easy to remember, is catchy and relevant to your brand image. 
So, with that in mind - why would an Indian costume jewellery shop in East London choose to name themselves 'Bees', we hear you ask? Well, it's really very simple!
Bees are one of nature's most social insects, living together in a large colony (very much like the South-Asian community!).  Each bee has specific job to do in its colony (very much like our expert team of Colour Coordinators here at Bees!).
And just like those buzzing bees, hovering from one brightly colourful flower to the next collecting pollen, we too go to great lengths to bring you our uniquely colour co-ordinated jewellery collections. 
If it's that Cherry Red you're after to match your bridal dress or maybe it's that mustard yellow for your mehndi night, you can be sure to find the exact colour and shade in our showroom of colour co-ordinated sections, making your shopping experience easy, distinct and convenient!
We do it because it's in our blood.  
We do it for the love of colour. 
We do it for YOU!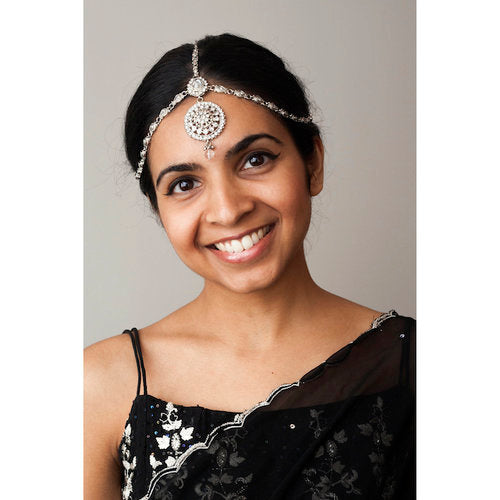 Bees
We discover how the popular headpiece, known in the East as a Matta Patti has gone global!
Read more