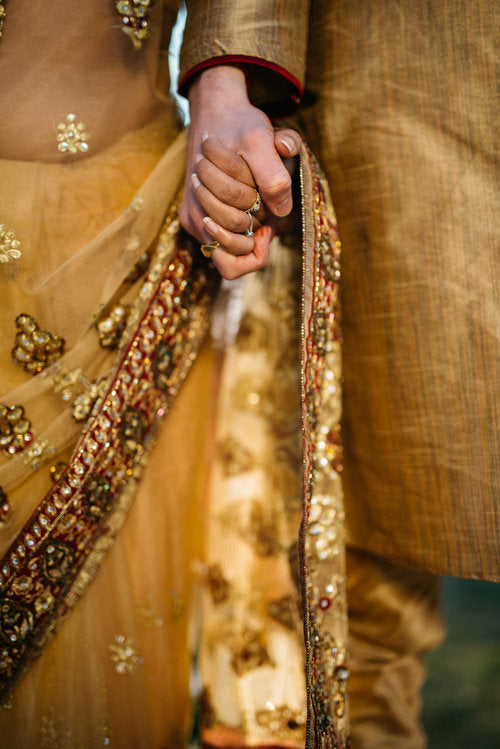 Planning your wedding during COVID-19 - for recently engaged brides-to-be
Our previous journal entry focused on brides who were already in the process of planning their weddings and had everything more or less booked in and paid. Following on from that, we now look at what newly engaged brides-to-be should do and tips on where to begin planning for your dream wedding.
Firstly, congratulations! It's a beautiful time to be engaged - spending time with family, being a little more flexible with work - especially if you're sat in front of a computer and working from home and you will make the most of the available hours to get stuck into planning for your big day.
Tip 1 - Again, DO NOT PANIC. The wedding industry landscape has changed for the short-term. Things will return to normal, at least, by the last quarter of the year. You have extra time to research, plan and make an action plan of things-to-do once lockdown ends. Create yourself a folder and add dividers for the array of vendors you're about to contact. We're talking the big ones such as: venues, priest / wedding conductor, decor and catering. We call these the 'big ones' simply because they're usually booked up 8-12 months in advance - AND they're probably going to be the vendors who you need to be meeting / calling the most. The great thing is, technology is on our side. With or without lockdown, you must make use of video calling your vendors. It's a time saver and a lot more personal. The 'smaller ones' would include vendors such as us - Bees for all your wedding jewellery, hair and makeup artists, music groups, wedding planner, outfits, gifts, car hire, and any more. This group of smaller vendors can usually turn around a piece of jewellery, your outfit, DJ etc within 2-8 months. At Bees, we're setup to deliver bridal jewellery within 6-8 weeks if not sooner. Just don't leave things to the very last minute. Your wedding folder needs to become your best friend and excellent communication is perfect. Setup up a weekly Zoom meeting with your planner and co.
The lockdown has had a global affect on supply chain, so this is not to be left to the last minute. Allow 3-4 months to sort out your jewellery and outfits. Bees offer video calling services during this time so we can share ideas with you, and just have a chat about what your thoughts are for your bridal jewellery look. 
Tip 2 - Wedding planners are a must. We can't stress how important a wedding planner will be to organising the details especially if you set a date for 2021. Shop around, talk to different wedding planners, video call them and iron out your requirements. A wedding planner wants to understand what's in your mind for your big day, so spend this time to make it crystal clear and make the process enjoyable. Communication is key!
Tip 3 - We live in uncertain times and the economy isn't as strong as it was compared to a few months ago. At the same time, weddings are expensive to say the least! We're going to see a change in how couples and families budget for their wedding week. We will certainly see spending per head fall - and all for the right reasons! The simple formula to work out budget (applies to each event) is the cost per head. It's important that you create an spreadsheet and work out guest number for each event. Per head sensitive costs are usually the big ones: venue, caters, DJ, planner, photo / videography. We believe in smaller and more intimate events will be the way forward. Budget, budget, budget!!
Tip 4 - All this extra time that you have will allow you to space out your workload and other commitments. It's important that you, your partner and families enjoy the process!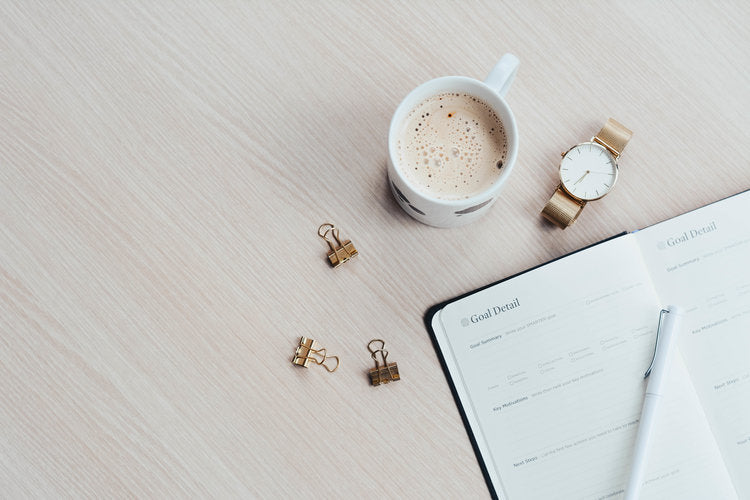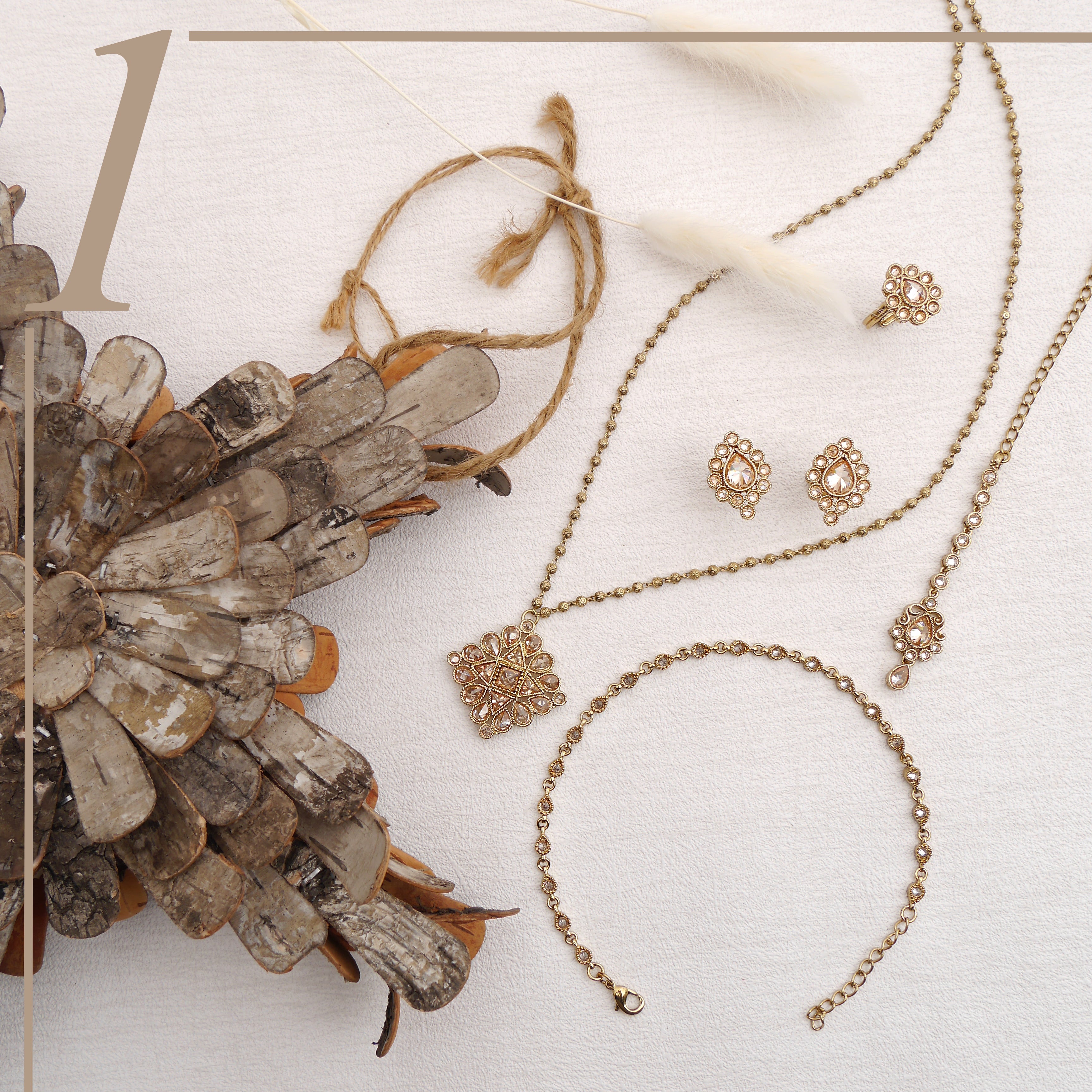 Blog
We know finding a gift can be challenging and making it personal to the recipient slightly more challenging. We're going to make life easy for you! Here's our take on 6 of the best gift combination...
Read more