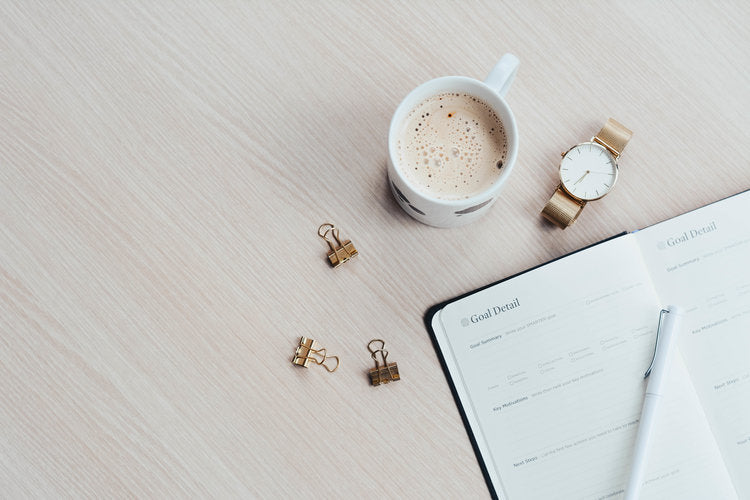 How to organise my wedding during COVID-19 Coronavirus!!
As we settle into May, things are far from normal for the world at large but also specific industries including travel, leisure and weddings. As well as this, each and every one of us has been impacted on the social distancing and lockdown measures in place in many countries, including here in London, UK. We must all continue to do what we can to reduce the spread and follow government advise. We hope you're all in good spirits and looking after each other. 
In this journal entry, we're going to look into detail if you've had to cancel / postpone or are planning your wedding for a future date - a guide into how to manage your vendors and what to actually do when we don't know when all this may end. 
We have curated some tips and shared our industry-specific thoughts to help you brides-to-be to see the clearer picture and support you during this time. 
For brides who have already booked a date and facing cancellation / postponement of your wedding
Tip 1 - DO NOT PANIC. Take a deep breath, make yourself a cup of tea (or coffee!) and grab a pack of chocolate biscuits… Easier said than done, we know, but you'd be surprised at how accommodating your wedding suppliers can be, and it all just means you have some more time to plan, step back, and enjoy the process. 
Tip 2 - Review all contracts that you have signed and contact your vendor. Carry out your due diligence to firstly work out where you stand with each supplier (we hate small print too!). Get in contact with your venue(s), catering company, marquee hire guy, clothing company and even us - your jewellery store! We're already expecting that you'll be delaying your date to some point in the future (no probs, just make sure its pencilled in with us) and we will work with you. Work through your list and have a phone / video conversation with each supplier. Find out where you stand in times of a global pandemic. They will most will likely hold your deposit and reschedule for a date later in the year or next. In our opinion, reschulincg for much later in the year (August onwards, or next year 2021, is the safest bet). Avoid cancelling altogether - more detail why below. 
Tip 3 - Talk to your wedding planner or hire one if you haven't already. If you already have a planner in place, then the chances are they'll guide you in the process and give you realistic options in terms of cancelling or rescheduling the wedding date. Set up a virtual meeting, they'll help ease the pressure, be patient and stay in touch with your planner. 
Tip 4 - You're engaged and just want to get married - avoid cancelling altogether! Remember, you're not the only bride / groom facing this issue. Alas, everyone will be pushing their dates back - so you need to take action and secure your dates sooner rather than later. High priority and date sensitive vendors usually include: the venue, caterers, hair and makeup artist, DJ, photo and videographers, wedding conductor (priests etc.). Talk to your partner and family, work out a 'safer' date in the future and start making those calls!
Tip 5 - Wedding insurance. Outside of the global pandemic, wedding insurance is generally an important and often overlooked part of ensuring your money is safeguarded in any eventuality. Check your contracts, talk to your insurers and establish how comprehensive your policy with them is. 
We hope this has helped! Our next post will focus on brides who have recently got engaged and are at the early stages of planning for their wedding. Stay tuned and stay safe.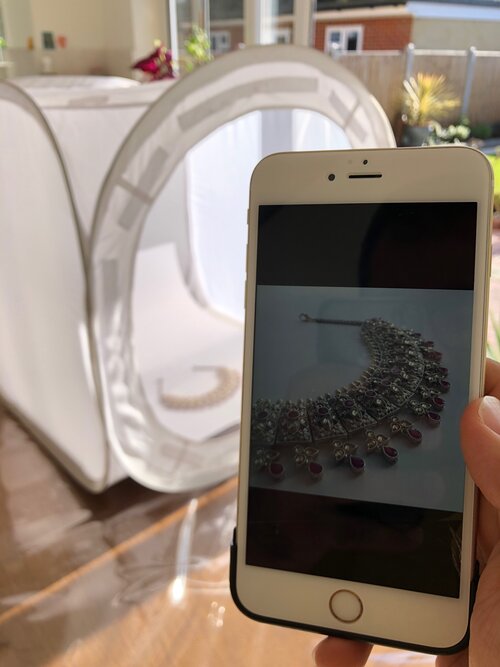 Bees
There's only one thing that everyone is talking about today and one thing only - coronavirus aka COVID-19!
Read more