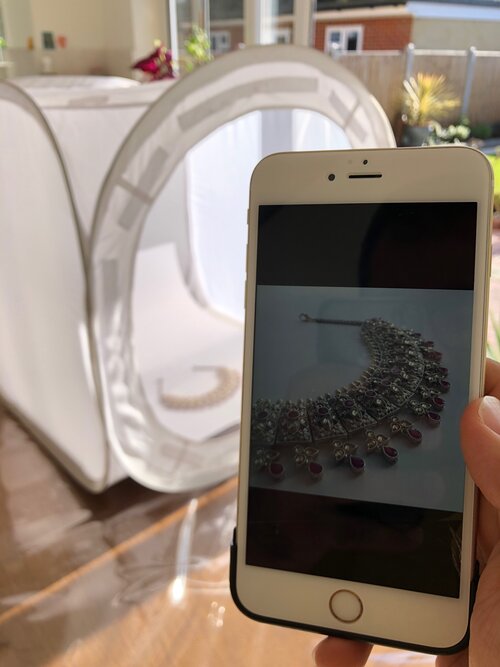 Working from Home
There's only one thing that everyone is talking about today and one thing only - coronavirus aka COVID-19. Without repeating any of the details and how it's affecting us, we're going to talk about how the recently announced 'lockdown' in London, our home, has led us to change our business operations and get creative - it might not be so bad!
It's Tuesday 24th March and the second day since our store has been closed. This means, no customers and we've sent our employees home. It's a tough situation to be in for any business - however, it's for the greater good. Things ARE already spiralling out of control 'out there' and those in the front-line are doing their best. Our instructions have been simple, stay at home.
My mind is generally kept active between business and home life. Today is different. I get to take a step back and focus on other aspects of the business including our online operation, strategies going forward, bridal jewellery design work, chatting to my customers and getting creative again with my photography.
I'm setup at home with my office essentials - Mac, iPhone, soft-box and a few products which i'll be sharing over the coming days.
So we have a rough plan on what we need to do over the coming weeks whilst working from home 1) update the site with more product, 2) work out logistics to full-fill orders - yes there will be delays but we'll work it out, 3) talk to customers, 4) get creative on social media, 5) enjoy the process.
Number 1 and 5 are well underway - we've posted over 100 new products in the last couple days with lots more coming. You'll be seeing changes to our navigation bar and general navigation around the site. And it's actually been fun doing that and enjoying the garden view: win-win.
All the other parts still need to be worked out but that will come in time.
Let me know how you're using this time to work from home and if it's got you working with a different perspective and love for doing what you're doing! Drop a Comment / Email / WhatsApp / Leave a message on the site (yep cool new feature just added with FB Messenger) - we'd love to hear and get in touch with you.
Stay safe, stay happy and stay blessed…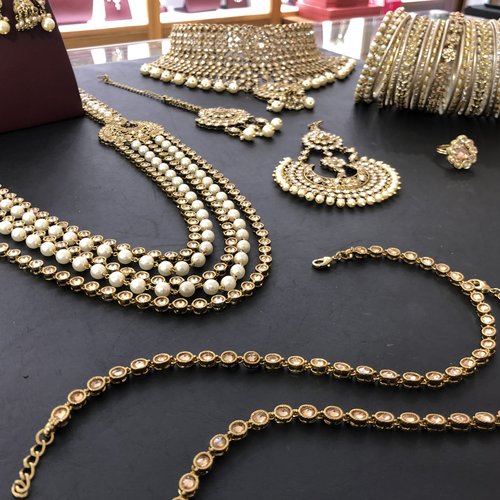 Bees
Come and experience the magic at Bees this bridal season…
Read more