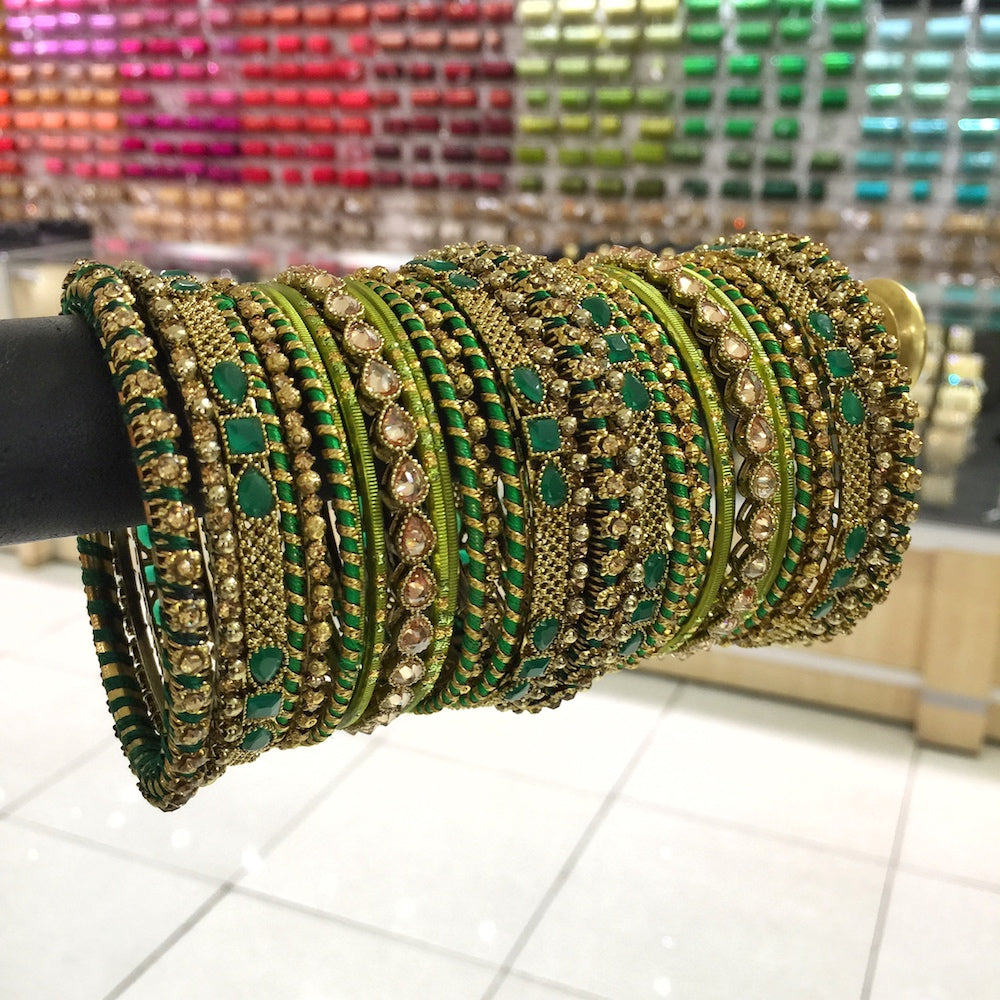 Thread bangles - a must have!
In Spring this year we introduced thread bangles to our range of coloured bangles. It certainly went down a treat as we saw everyone fall in love with the delicately hand-woven bangles. It's nice to see the trend return as we use to stock them in our early days about 15-20 years ago. I suppose fashion really does go in cycles!
Yesterday we featured these luscious green and fuchsia threaded bangles - perfect for a mehndi bride. We certainly took inspiration from traditional bright colours as you can see. 
It's probably worth noting - thread bangles on their own work wonderfully - adding the stone bangles just creates a break to the eye and enhances any bridal outfit. As you can see we mixed our signature Mughal Princess Collection thin kara bangles in-between. This helps to centre the bangle set. 
We stock a total of 5 designs and 11 colours in our thread bangle range. Here's a few example bangle sets to get your imagination going. 
Let us know what you think about thread bangles - favourite colours, do you prefer it simple or detailed with different styles? Follow our Instagram for more inspiration...
See you in-store!!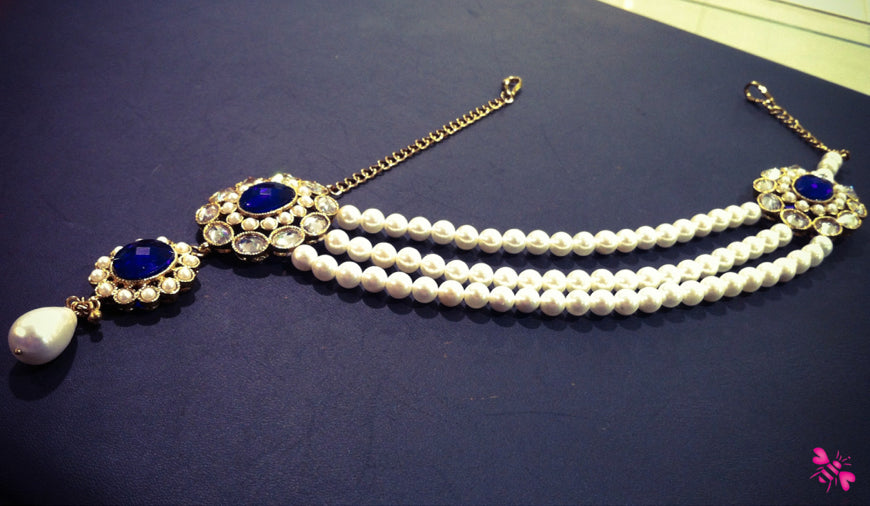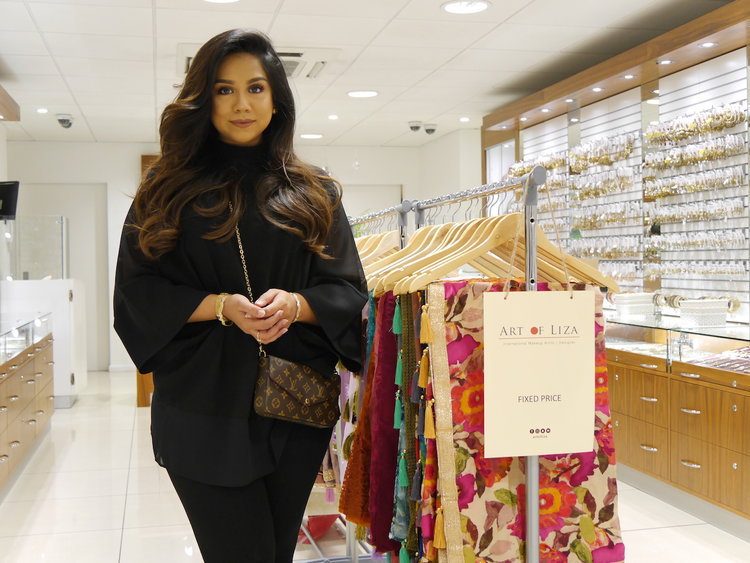 Bees
Bees were proud to host the first ever Art of Liza Style pop-up shop in our store on Green Street. Saturday 10th March saw us welcome over 100 people queued at the doors when they opened at 10:30! 
Read more