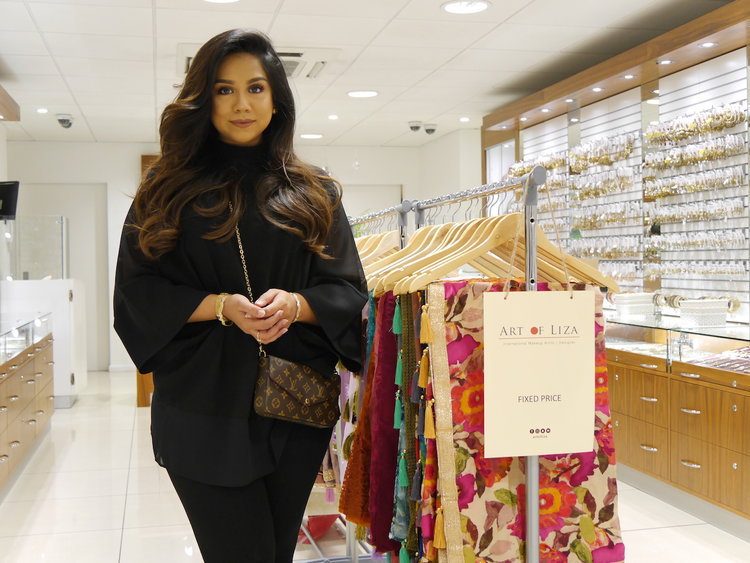 ARTOFLIZA x BEES
EXCLUSIVE POP-UP SHOP AT BEES | GREEN STREET
TRADITIONAL GLAM - THE ART OF LIZA WAY!
Bees were proud to host the first ever Art of Liza Style pop-up shop in our store on Green Street. Saturday 10th March saw us welcome over 100 people queued at the doors when they opened at 10:30! 
It wasn't but two weeks prior to the event that Liza and I thought of a creative way to showcase the launch of her Spring collection. We began planning and before you knew it, we were both deep into the preps of our first ever store event. Exciting times! 
ALL IN THE DETAIL...
For anyone that knows Liza, knows she's all about the small details. She's got a passion for design and as a professional hair and make-up artist, creativity runs in her blood. We created goodie bags, cupcakes for customers, a special gift for the first customer in line (who arrived an hour and half prior to doors opening!!) a stunning model who welcomed customers and offered sweets at the door. She offered an experience to remember - right in the heart of Green Street!
WHAT A BUZZ!
As the first crowd of people entered it was all eyes on the Collection! Liza and the team were truly overwhelmed at the reception and it's safe to say, the customers loved what they saw. With the Bees team on hand to showcase jewellery there was a sense of hustle and bustle in our little store. Snapchat filters, Instagram stories - word was spreading, quickly. Throughout the course of the day we welcomed VIPs, friends, family, and our special customers. 
The next pop-up has been planned for Sunday 3 June 2018, 10:30am - and this time, it's going to be bigger and better. Arrive early and enjoy the ARTOFLIZA x BEES experience...
Follow Liza on social media:
www.instagram.com/artoflizastyle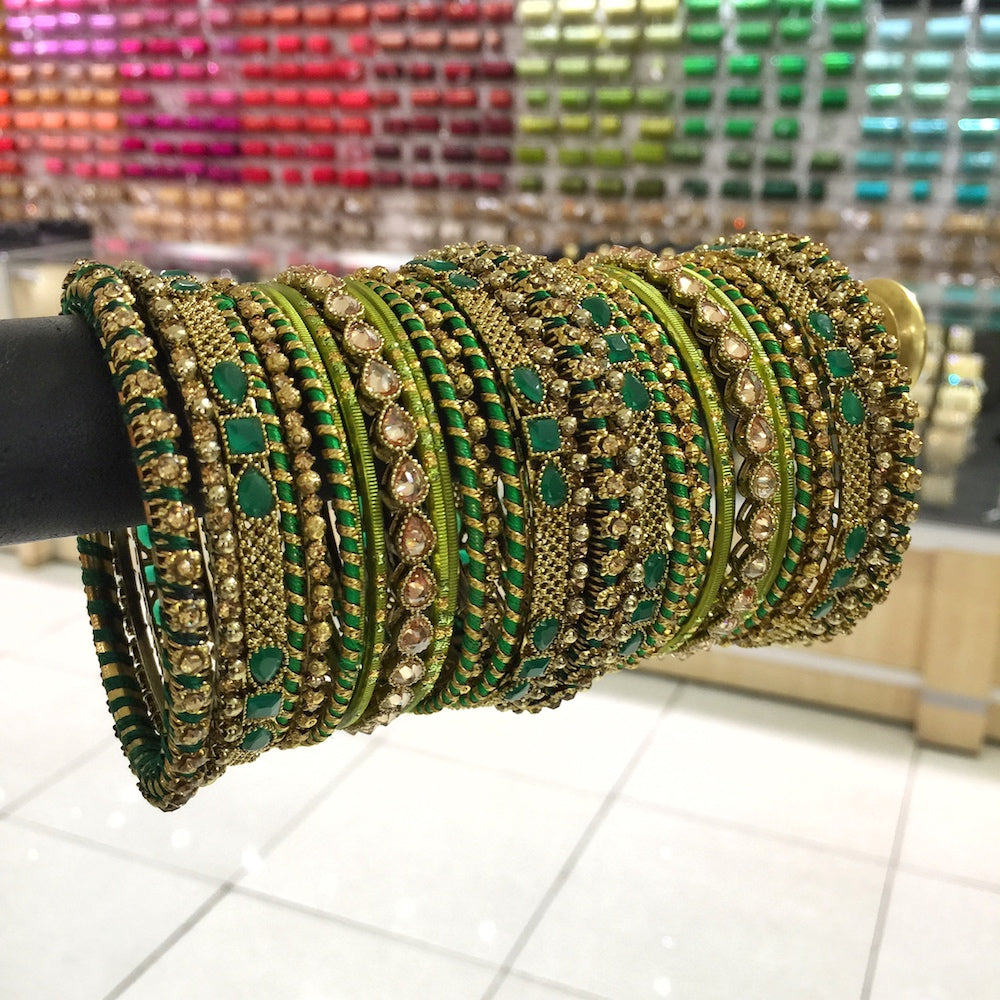 Bees
Thread bangles are most certainly on-trend. Here's our take on why you must have it in your collection...
Read more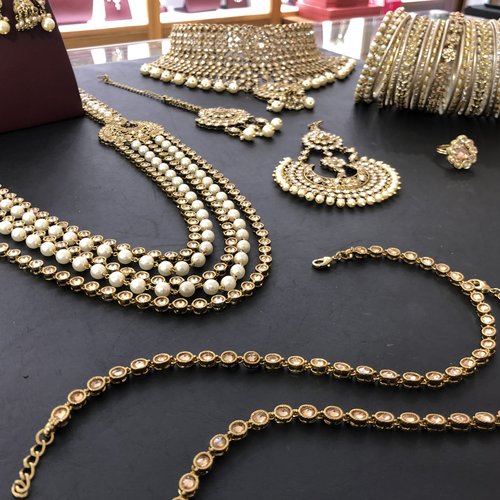 Bees
Come and experience the magic at Bees this bridal season…
Read more