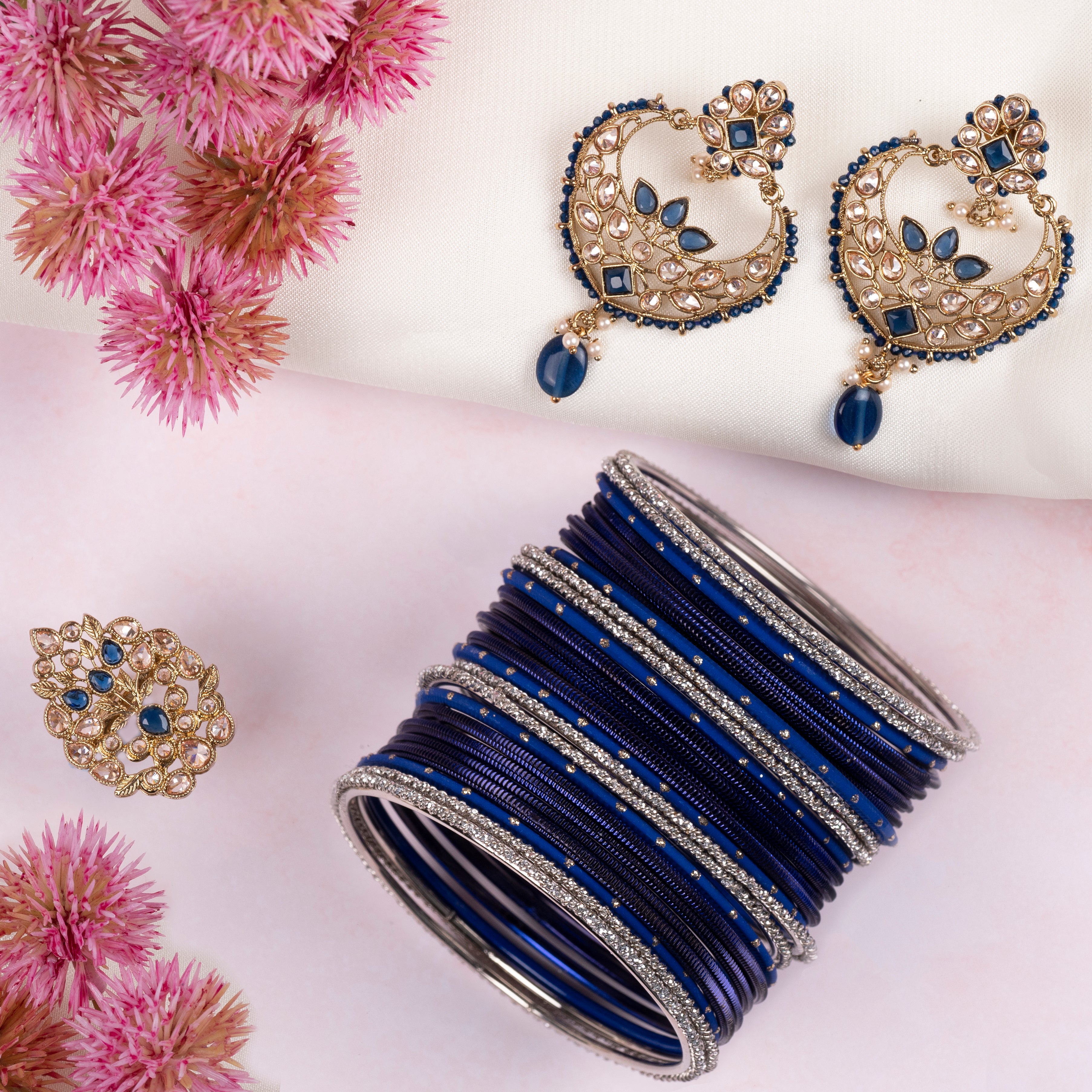 Eid Jewellery Inspiration
Dress up this Eid in shades of blue, pink and pearl, with bangle stacks and hand jewellery.
What to keep an eye out for:
• antique gold plating
• blue and pink tones
• champagne mini pearls  
Here are some pictures for you to take some inspiration from for your Eid jewellery shopping this year:
Be sure to follow us on our socials:
http://www.instagram.com/shopbees
http://www.tiktok.com/shopbees
snapchat @shopbees
Hope you all enjoy the preparations to Eid!!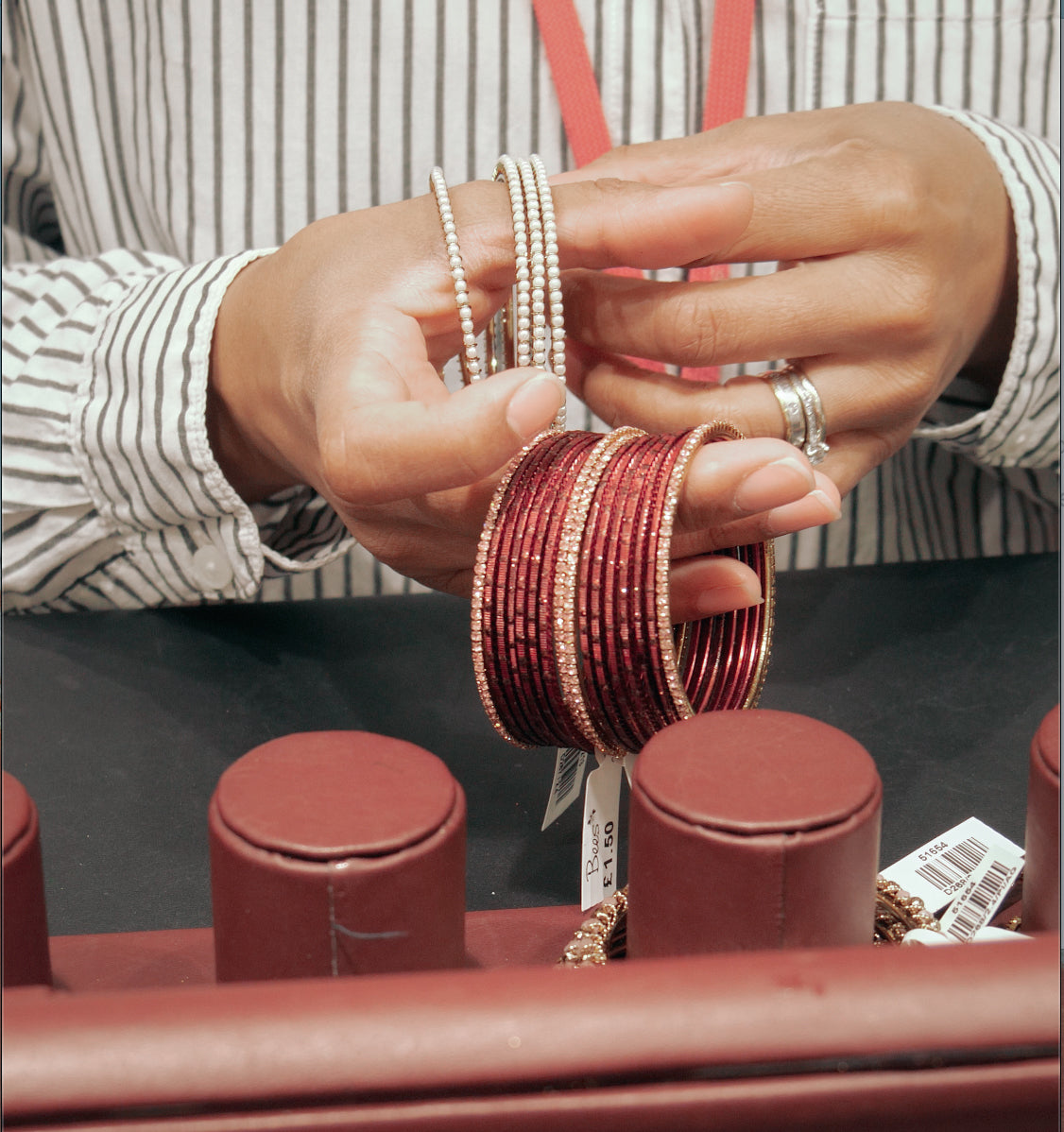 Welcome to Bees-Where Bangles are our speciality! Join us and watch one of our experienced bangle stylists create a stunning bangle set...https://www.instagram.com/reel/CbdPY6fAz8Q/?utm_medium=shar...
Read more